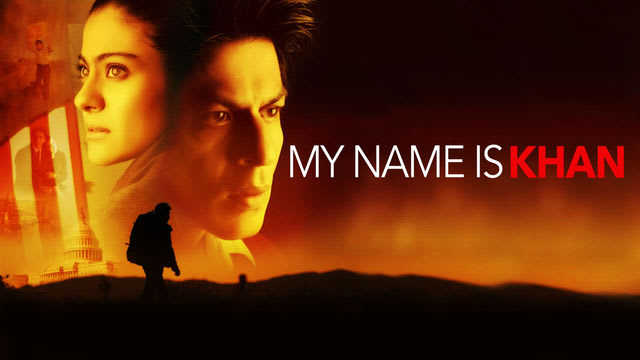 My Name Is Khan is perhaps the most impactful and moving drama bollywood has produced. It shows the journey of Rizwan Khan (a man with Asperger's Syndrome) and his quest to meet the president to give a message after his life is turned upside down due to the 9/11 attacks.
The Story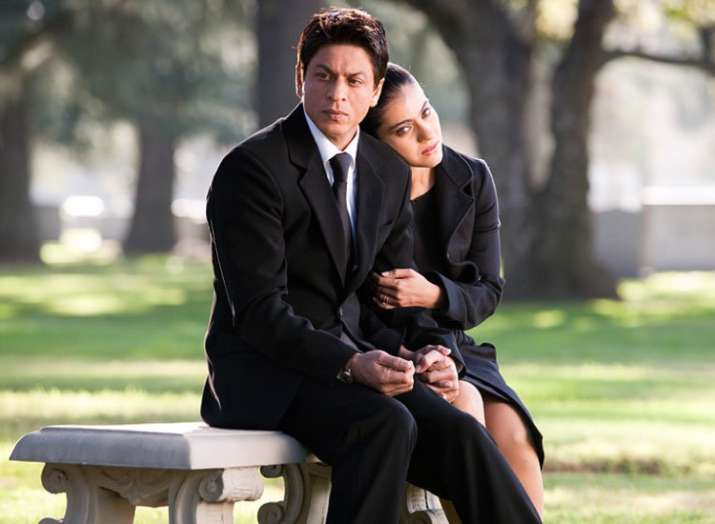 Rizvan Khan (Shah Rukh Khan) is a man with Asperger's Syndrome who is kind hearted and exceptionally smart. He moves to America after the death of his mother to get a job like his younger brother. He falls in love with Mandira Rathore (Kajol Devgan) who is a Hindu divorcee with a young son, all seems perfect for them but things take a turn for the worse after the 9/11 attacks.
The Songs
The soundtrack by Shakar, Ehsaan and Loy is soulful and the lyrics by Niranjan Iyengar like 'Noor-E-Khuda' speak of God to show us light in dark turns. The music blends American techno and Indian Sufi/Instrumental to provide a unique twist to the story. The songs stay with you even after the movie ends which is what a good soundtrack should do.
The Cast And Characters
Shah Rukh Khan as Rizvan Khan is just exceptional, he has given his all to this character and it shows throughout the movie. Tanay Chheda as young Rizvan is great and makes you really feel for him. Kajol as Mandira plays a mother who goes lengths to fight for her son and her family. The side characters are fine but sometimes can come off as awkward and cringy.
Final Verdict
My Name Is Khan is great movie with fantastic acting by the leads, a compelling story, great direction and an amazing soundtrack. The movie has multiple themes and layers which makes this movie rewatch worthy as the story goes forward .The performances and story are the highlights of the movie and make it a memorable one.